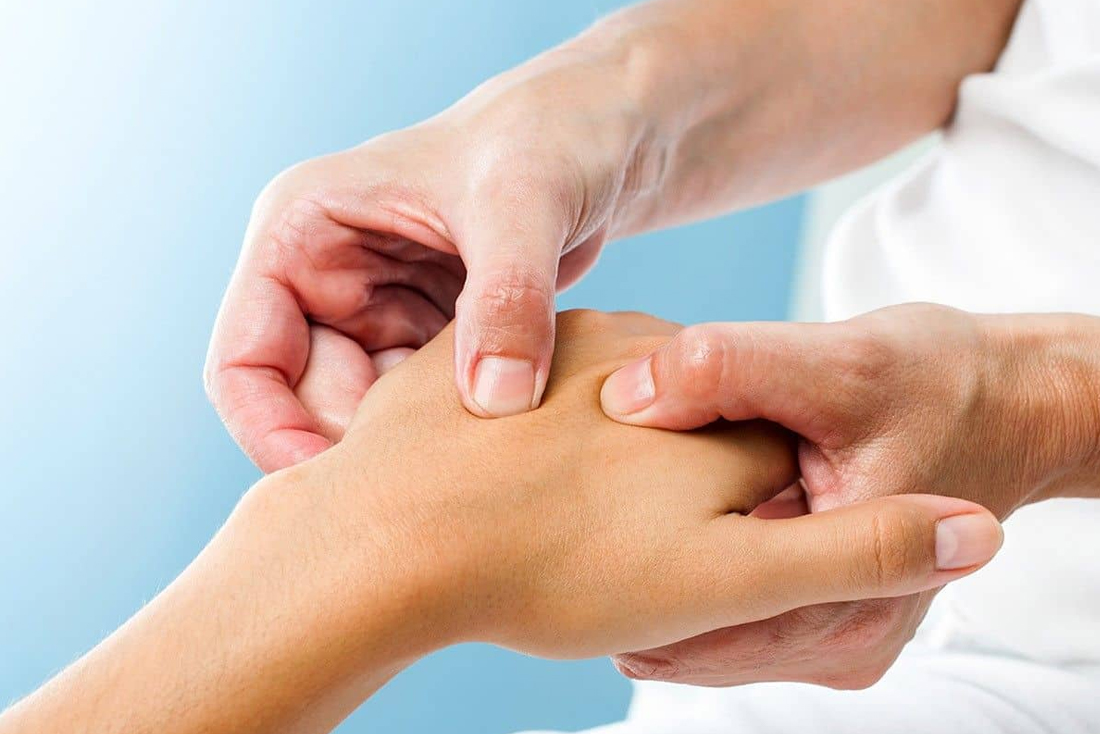 Global Reach hand therapy in Sacramento is committed to providing superb care for patients' hands and upper extremities with sensitivity to the significant nature of their function for self-care, work, leisure, and overall daily life. Our specialized hand therapy program is individualized to meet the needs and goals of each person. Patient education and communication are at the forefront of treatment, as well as consistent communication with referring physicians, which is especially important given the intricacies of the various hand diagnoses
With consideration of your symptoms, diagnosis, medical history, lifestyle, and needs, our plans offer a combination of hands-on therapy techniques, therapeutic exercise, massage, modalities, scar management and wound care, custom-designed and fabricated splints, and/or ergonomic support (for the workplace, leisure activities, and home).
Treatment is designed to reduce pain, tingling, numbness, and swelling. Techniques are used to improve range of motion, dexterity, strength, and function; and minimize occurrences of injury.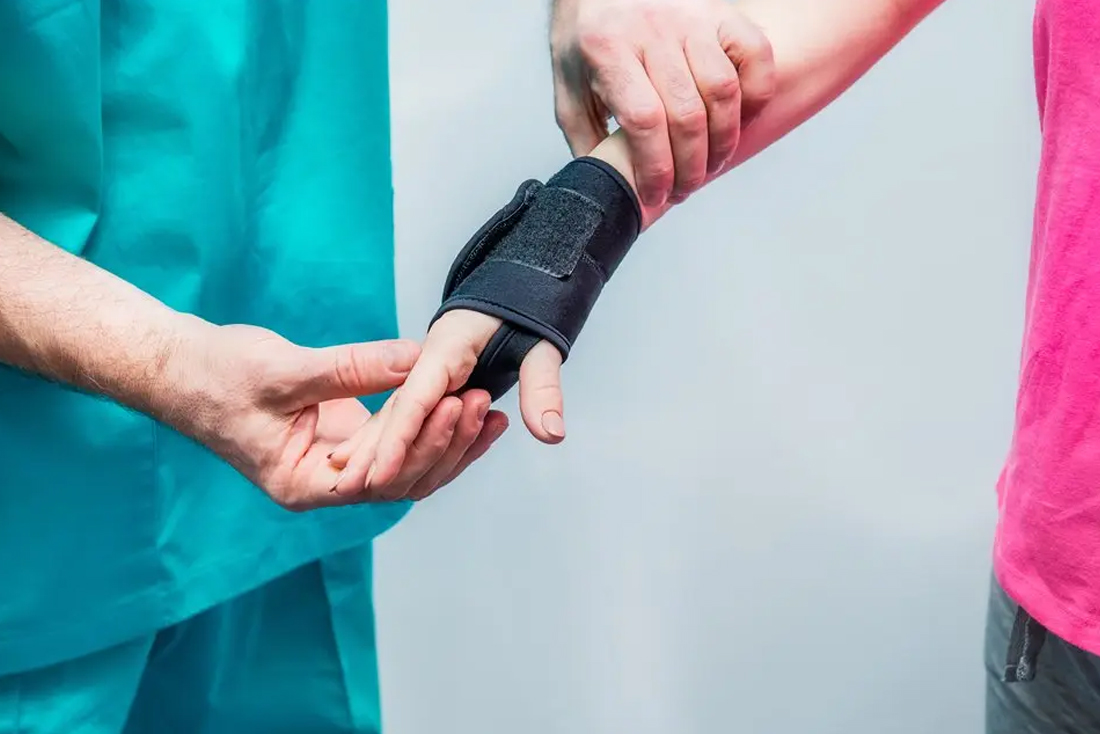 Global Reach offers comprehensive hand and upper extremity  rehabilitation for generalized discomfort, acute injury, post-surgical care related to the following conditions:
Arthritis (and other inflammatory conditions)
Amputation of arm/ forearm / hand / digits 
Fractures (hand, wrist, forearm, elbow and upper arm)
Carpal Tunnel Syndrome (including pregnancy-induced CTS)
CRPS (Complex Regional Pain Syndrome)
De Quervain's Tenosynovitis
Dislocations (finger/ wrist or elbow)
Dressing changes (hand / arm)
Dupuytren's Contracture (post injection/ or surgery)
Dislocations
Edema management
Finger injury: Swan Neck and Boutonnière Deformities
Ganglion Cysts
Ligament Injuries (sprains and tears)
Nerve Injuries
Peripheral Nerve/Brachial Plexus Injuries
Repetitive Strain Injuries
Return to work / sport conditioning
Soft Tissue Injuries
Sprains and Strains
Tendon Injuries (flexor and extensor)
Tendonitis
Trigger finger / trigger thumb
Splint  (Orthotic ) Fabrication
Wound care (incl. removal of stitches per MD request)