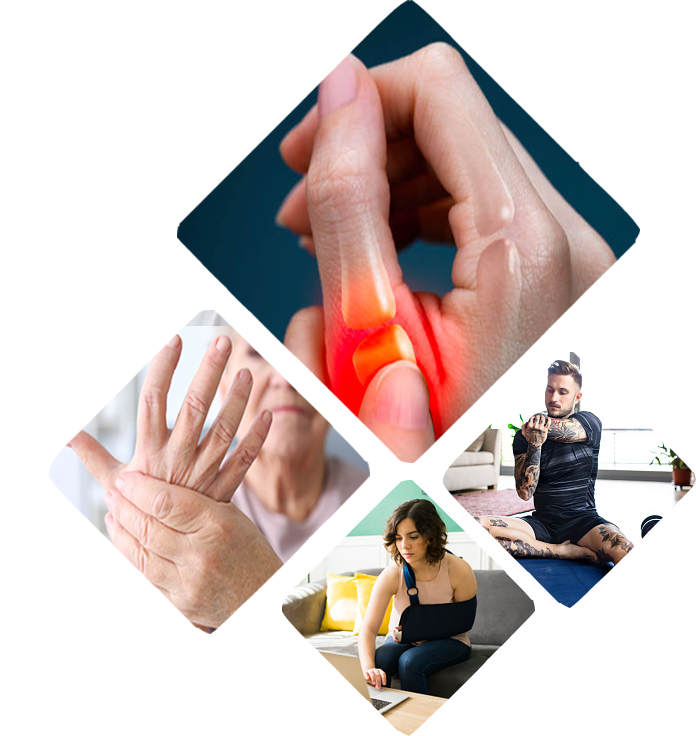 We Are Committed to Your Wellness
About us
At Global Reach OT & PT, we offer a wide range of renowned treatments for the hand and upper extremity. Our specialized treatments are administered by both Certified Hand Therapists (OT's/CHT's) and Occupational Therapists (OT's) that specialize in Hand Therapy.
Our therapists are experts in evaluating and treating shoulder, elbow, wrist, and hand conditions. We wear our "functional glasses" that allows us to problem solve through barriers caused by scar tissue adhesions, sensitivity or range of motion restrictions.  OT's are experts at modifying functional tasks to allow you to regain your independence for daily tasks. 
Whether it's a workplace injury, sports injury, chronic pain, or a short-term affliction, our expert team of occupational therapists / Certified Hand Therapists (CHT) is here to help.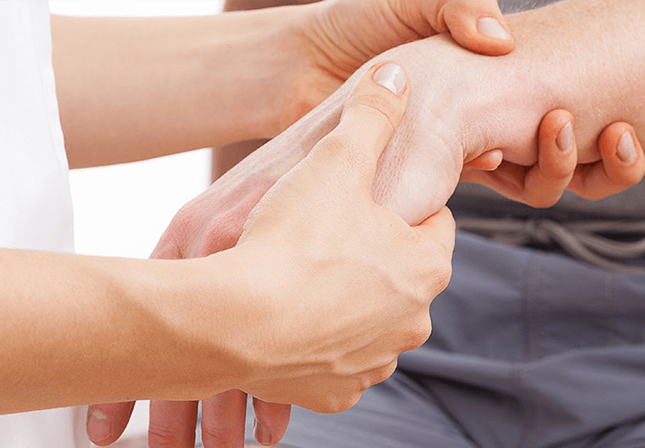 Our CHT's offer critical help in regaining functional strength and manipulation skills imposed by \complex hand and upper extremity injuries.
Hand therapy is the art and science of evaluating and treating injuries and conditions of the upper extremity (shoulder, arm, elbow, forearm, wrist and hand). It uses a number of therapeutic interventions to help return a person to their highest level of function. It evolved from the need for a specialist with the knowledge and experience required to manage the challenging recovery of complex hand and upper extremity injuries.
HAND THERAPY empowers everyday living.
Restore the range of motion and physical movement in your hand and arm, with our experienced therapists
Occupational therapy is a client-centred health profession concerned with promoting health and well being through occupation. The primary goal of occupational therapy is to enable people to participate in the activities of everyday life. Occupational therapists achieve this outcome by working with people and communities to enhance their ability to engage in the occupations they want to, need to, or are expected to do, or by modifying the occupation or the environment to better support their occupational engagement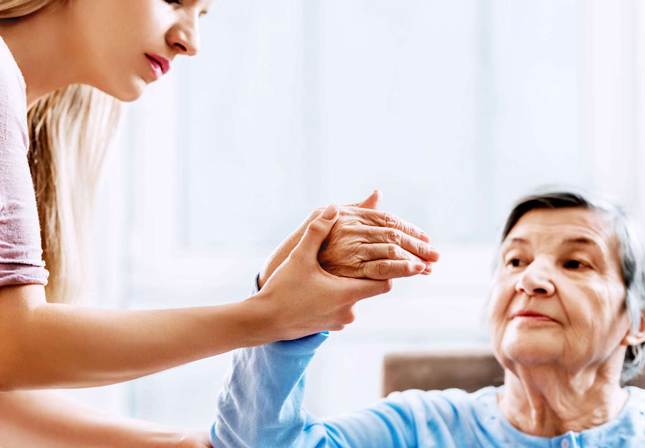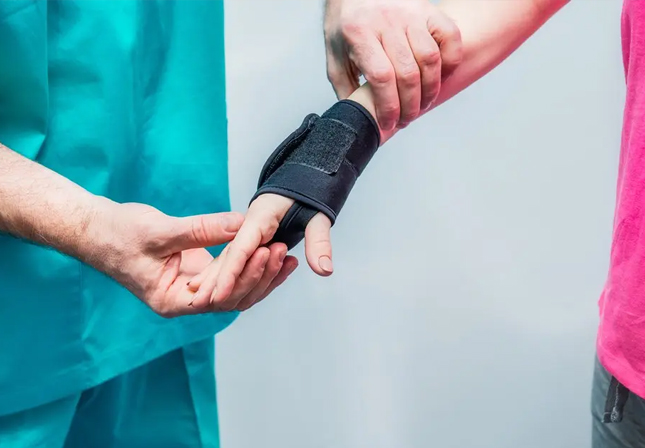 Upper Extremity Rehabilitation
Expert treatments for critical conditions involving the wrist, forearm, hands, elbow, and shoulder
We provide prosthetic training programs for Upper extremity  amputees 
Utilize Graston technique for soft tissue mobilization and to address movement dysfunction
Mirror therapy (Graded motor imagery) for motor retraining
Custom thermoplastic orthotic fabrication
Measurement and fitting of Silver Ring Splints
Specialized Pain Management
We work with patients to decrease pain and restore function to the upper limb to help you fully participate in all of life's activities.
Our approach goes well beyond standard Occupational Therapy care, and puts you on a path to performing more optimally while also preventing future injuries.
Science in our skills, magic in our hands
YOU MATTER to us and  we strive to INSPIRE you, encourage MOVEMENT and facilitate a life changing TRANSFORMATION