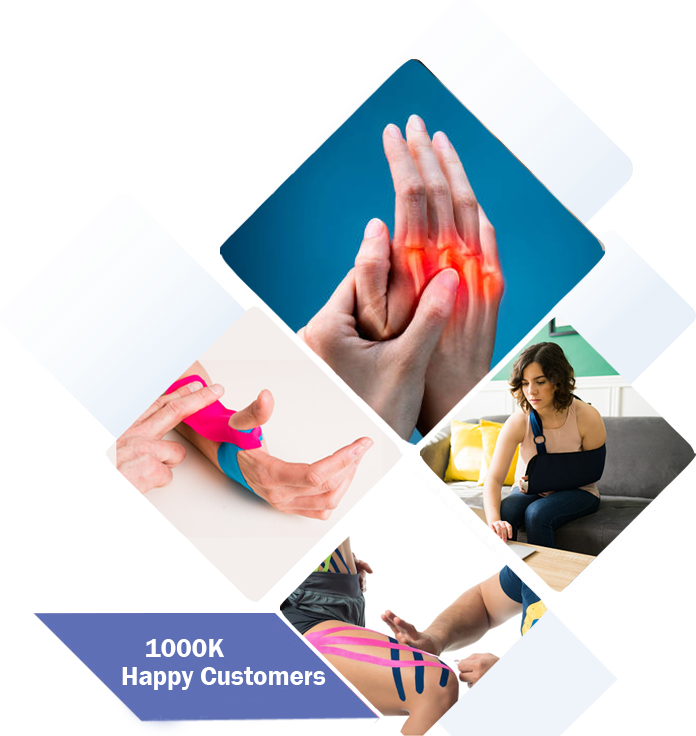 Reaching beyond traditional therapies
Our Mission
At Global Reach OT & PT, we offer a wide range of treatment modalities to restore functional use and renew life after a hand and upper extremity injury.
Our Certified Hand Therapists (OT's/CHT's) and Occupational Therapists (OT's) that specialize in Hand Therapy. focus on your goals – return to work, fitness activities, hobbies /crafting, gardening or resuming roles as parent or caregiver, just to name a few. 
Our therapists are experts in evaluating and treating shoulder, elbow, wrist, and hand conditions (both pre- and post surgical).
Certified Hand Therapy Services and Occupational Therapy in Sacramento, California
Service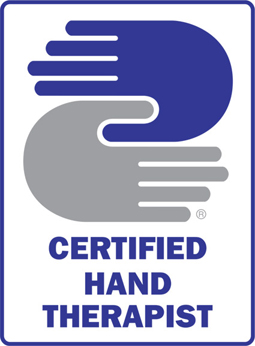 LICENSED THERAPIST
MEET A CALIFORNIA
 – book your discovery Call today-
a therapist will answer your question OR  schedule your 1st visit
START THE ROAD TO RECOVERY!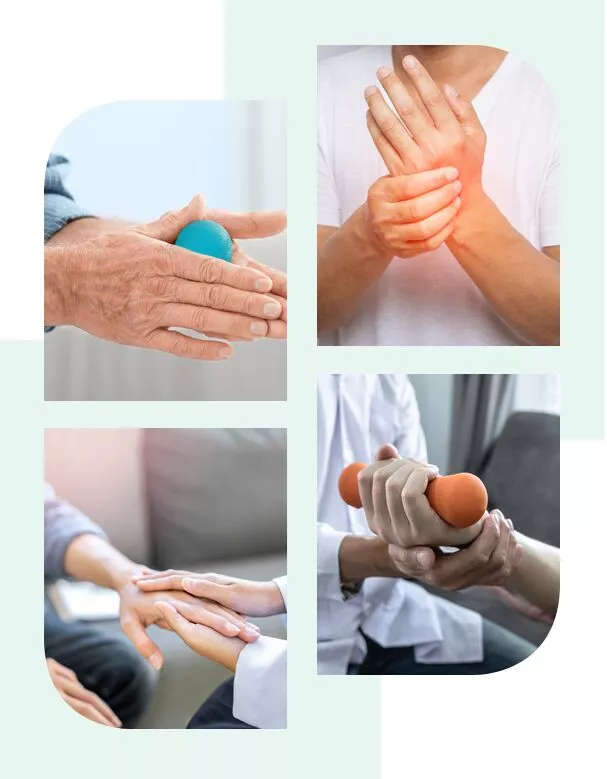 Frequently Asked Questions
Here's What's Happening
From our blog