Category:
Road to CHT
The road to recovery cht is here with our certified hands therapist to help with injuries and pain of all kinds in the elbow, shoulder, forearm, wrist, hand, etc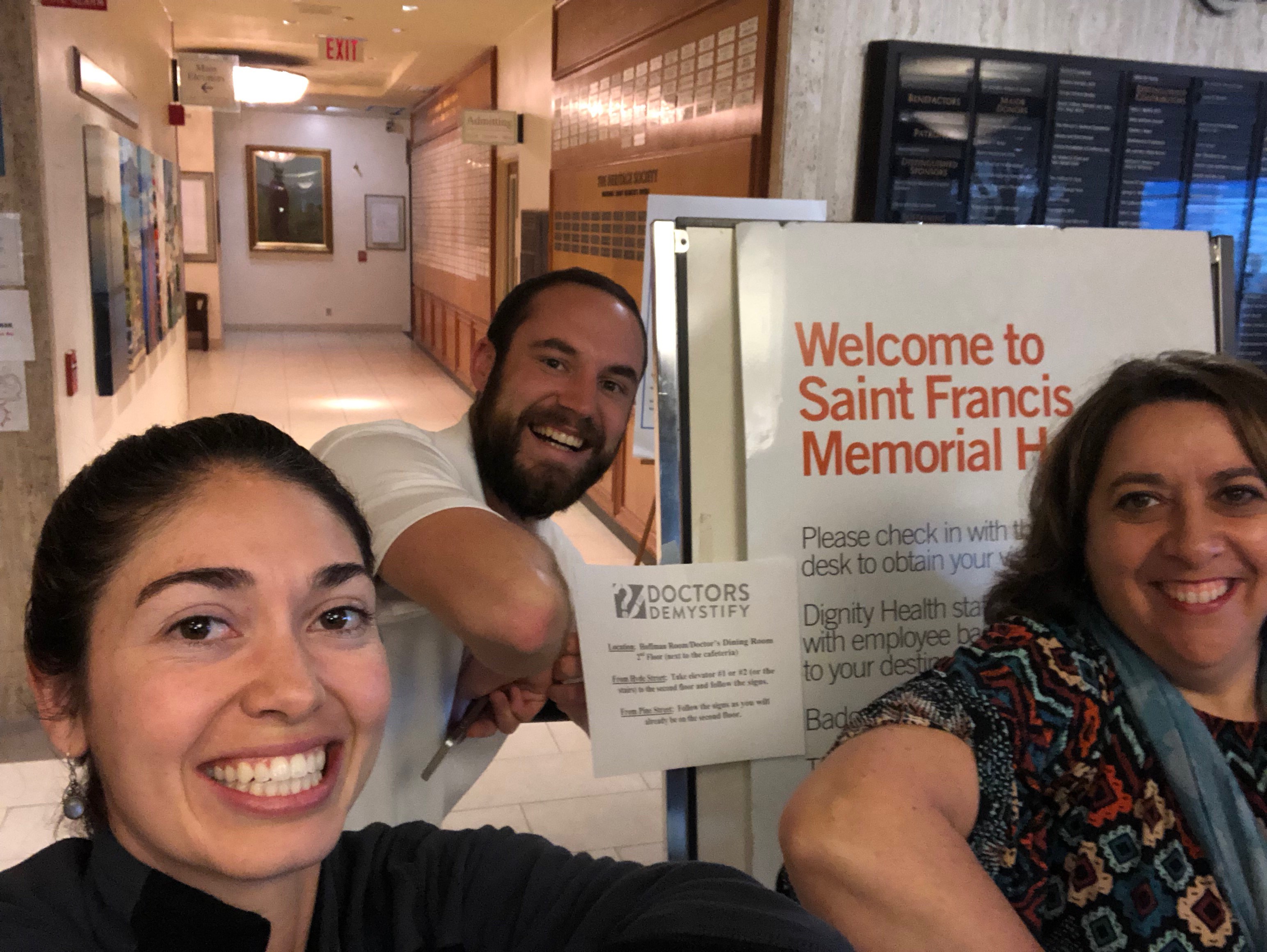 GLOBAL REACH OT & PT Hand Therapy Fellowship
        formerly known as: OT Hand Therapy Fellowship at        Pine Street Physical and Occupational Therapy
is proud to offer an AOTA approved 10-month post professional OT Hand Therapy Fellowship program.
This program is designed to provide Occupational therapists with advanced knowledge and clinical reasoning skills to evaluate and treat Upper extremity injuries, integrate functional assessments into hand therapy and learn task analysis, home program/ client education and business skills in a safe learning environment.
The curriculum places an emphasis on collaborative and supportive learning to facilitate the exchange of ideas and allow therapists to engage in knowledge transfer. The extensive mentoring opportunity allows for competency in various skill sets incl:
Evaluation of client – analysis of how dysfunction impedes participation in ADL's
Determining orthotic needs – orthotic design, fabrication and fit
Clinical decision-making – determining the most appropriate intervention approaches (manual therapy, modalities, splinting, leisure activity participation)
Understanding differential diagnosis for a large variety of hand and Peripheral Nerve impairments with great emphasis on pain science, RSI and post-op care
Improved confidence in Upper extremity treatment techniques and therapeutic interventions that follow evidence-based guidelines.
Practice Management skills – clinic start up, marketing, "selling yourself" in cash pay market
Interested candidates can reach out to info@globalreachotpt.com  for all questions. Applications for 2023 now closed.  2024 deadline TBD.
Fellowship Director, Magdalena Panscik, OTR/L,CHT is proud to continue the unique outpatient based program under  Global Reach OT & PT, with Sacramento being the new home base.
Program utilizes existing resources, along with a stronger emphasis on EBP and community involvement to continue to provide an outstanding fellowship experience.
This is a fulltime position, runs for 44 consecutive weeks which allows for over 1500 hours of clinical practice and exposure in the field of Hand therapy.
340 hours of one-on-one clinical mentoring.
Over 54 hours of formal classroom/lab instruction.
Over 1200 hours of clinical experiences throughout the year.
Salary – to be discussed.
Further employment opportunities available after fellowship graduation.
All clinical hours and curriculum content could be applied towards:
Applicants Requirements:
Have excellent communication skills as evidenced by personal interview with Program coordinator.
Being physically able to appropriately perform manual examination and treatment procedures.
May be asked for participation in a mock initial evaluation and treatment on a subject.
Having the psychological, social and physical stability required for participation in and successful completion of the Program requirements.
Current BLS (Basic Life Support) certification.
Valid Driver's license (must have reliable transportation).
Comply with all Global Reach OT & PT employment requirements incl. Personal Interview required (virtual as needed).
Add proof of:
Clinical experience in Hand Therapy (fieldwork II or employment
1 reference related to Hand therapy, 1 general reference
a 1–2-page essay of reason, goals and objectives for entering the Fellowship program (your WHY?)
Licensure as an Occupational Therapist by California Board of OT (CBOT) –FORM: https://www.bot.ca.gov/applicants/application.shtml
Fellow-applicant to show Commitment (plan / timeline/cost) to completing ALL Advanced Practice CEU Requirements within 120 days of start date to be considered for the position. This includes:
PHYSICAL AGENT MODALITIES (PAMS) ADVANCED PRACTICE:
Written proof of 30 CEU's for PAM's at 90 days from start date
Agree to complete PHYSICAL AGENT MODALITIES TRAINING during the fellowship (minimum of 240 supervised hours required) and submit to CBOT for approval
FORM:  https://www.bot.ca.gov/licensees/app.pdf
HAND THERAPY ADVANCED PRACTICE:
Written proof of 45 CEU's completed for HAND THERAPY at 120 days from start date
Agree to complete 480 supervised hours of HAND THERAPY TRAINING during the fellowship and submit the form below  to CBOT for approval
FORM:  https://www.bot.ca.gov/licensees/aph.pdf
https://www.aota.org/career/career-center/fellowship-program for more info on OT fellowship programs.